Being born to a GK24 and Yachting World Dayboat national champion, I was always destined for the sea, and my sailing education started young. Virtually all family time was spent on the water from an early age; whether it was exploring Poole Harbour in my fathers Dayboat, Channel crossings in our family yacht, or learning to race in my very own optimist dinghy.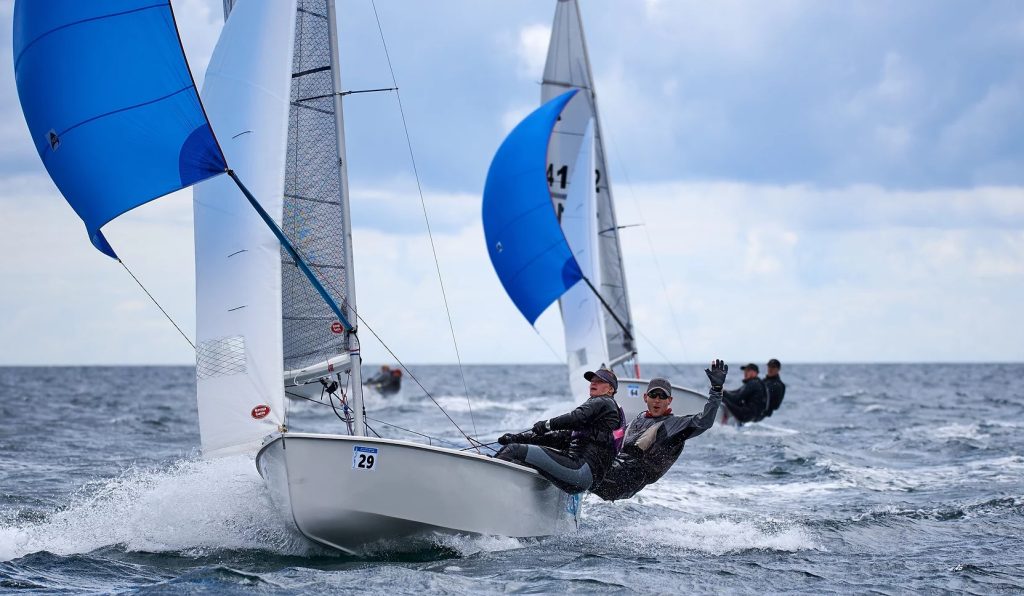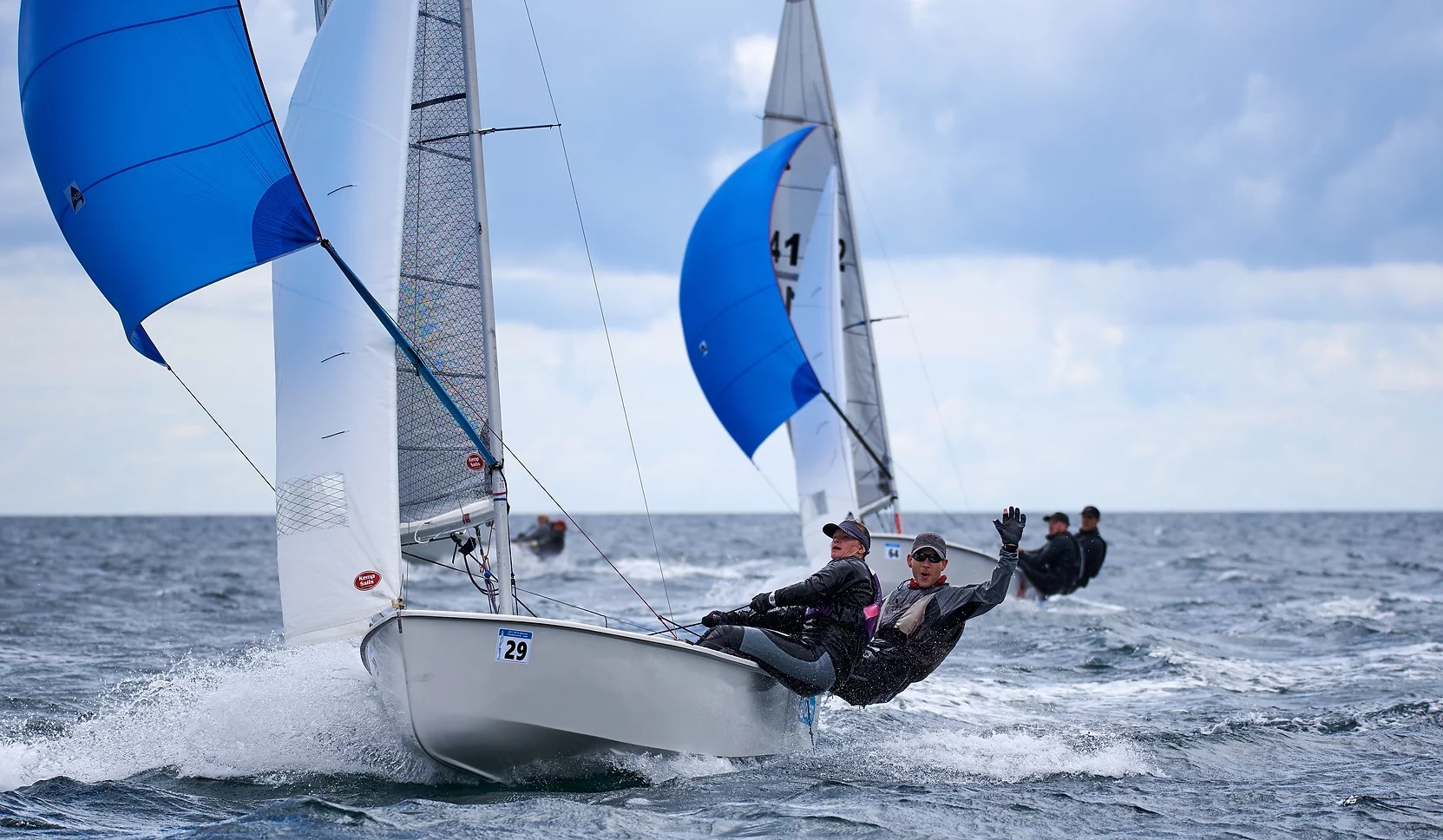 Sailing multiple times a week, going to open meetings at the weekends and national championships in the holidays became the norm, and before I knew it I was the proud owner of my very own Optimist National squad jacket. As I outgrew the Oppy it was traded in for a Mirror, followed by a 420. If there was ever a doubt, blasting around the Poole Harbour in a force 5 with the spinnaker up my crew dangling from the trapeze wire and the confirmed things – I was hooked!
Yacht racing was the next natural step; Cowes Week, Cork Week, Round the island, Match racing championships and RORC races along with local club racing became regular must-do events. The comradery of being part of a team, all pulling together to get every possible ounce out of a boat was gripping.
When University came along I couldn't contemplate moving away from the sea, so off to Plymouth I went. There I found a vibrant local sailing scene and bought myself a laser to join in. Along with the university's fireflys, j80s and Beneteau 40.7 boats, there was plenty to keep me busy. During this time I was asked to help deliver an 80-foot yacht from the Canaries to the Caribbean and lept at the chance.
Post university I initially worked at the RNLI, and although I thoroughly enjoyed my time working for this deserving charity, the lure of combining my sailing brain and my working life could not be ignored. In 2012 I made the switch and joined the team at Kemp Sails. The move felt completely natural, and before I knew it I had learnt all the processes of sail manufacture, blending my existing sailing knowledge with the team and helping to develop new designs for sails.
In recent years I have mostly been racing my GP14 dinghy, taking part in the competitive racing circuit and far and wide (including a trip to Barbados in 2016!!). Designing and building my own Kemp sails for the boat was an obvious choice, and one that has been deeply rewarding in race results.